White Paper
Key criteria for choosing your Common Data Environment
Ensure the success of your BIM project
70% of time gained in exchanges between the technical platforms
Project Review
with Mezzoteam
Discover our prestige projects
Managed with the collaborative platform Mezzoteam
Discover our transport projects
Managed with the collaborative platform Mezzoteam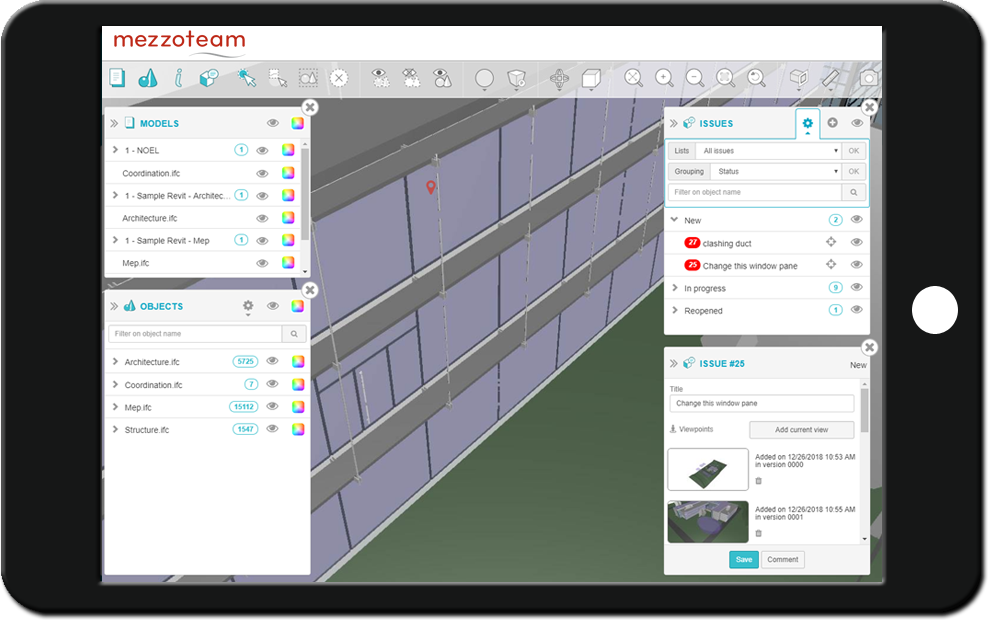 Ensure the success of your BIM project
Have a single collaborative platform for:
Pilot your BIM project and benefit from a complete traceability

Save time by automating tasks

Ensure compliance with the project charter: 100% compliance with the BIM convention

Exploit the data and the digital model intuitively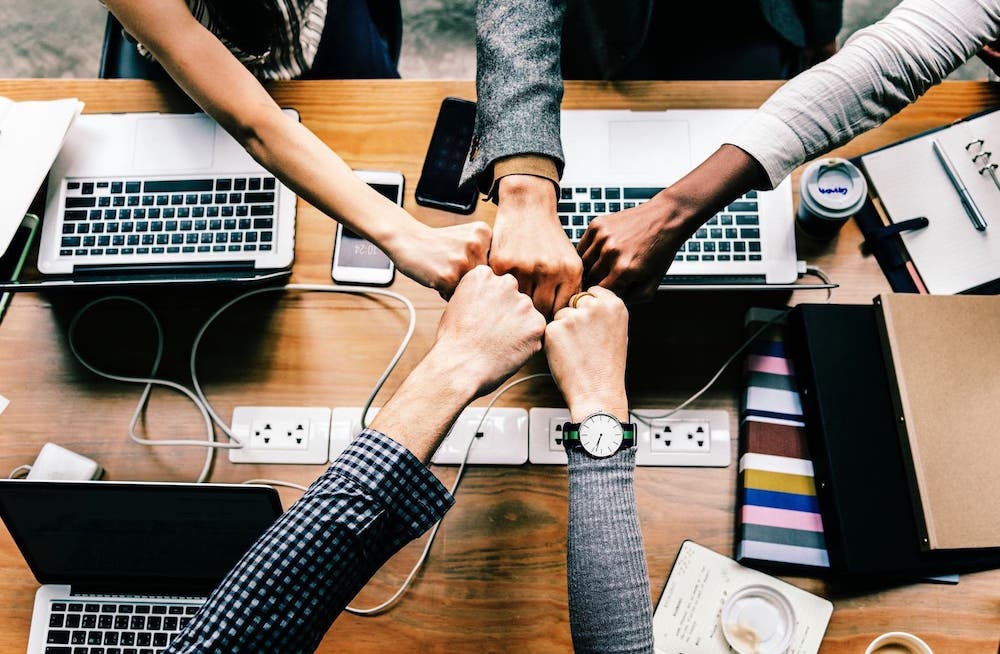 Our services : the key to success in a project
A range of training for all profiles, from the user to the administrator

Personalized support from our consultants to satisfy your needs

A team at your service throughout your project
EPC, Architect, Engineer... Whatever your job, we have a solution
We build all relationships with our customers over time. Beyond the substantial response to a need, the commitment of our team is to support each customer in its evolutions and in its search for performance. This commitment leads us to propose a complete offering, in which the solutions are accompanied by business expertise, project management and systems integration skills.
Your sector
Among the projects using our solutions, 8 major sectors of activity stand out.
Your deployment choice
Intranet or Cloud, Mezzoteam gives you the choice of your infrastructure. Depending on your company policy, the confidentiality constraints of your operations or their distance, we propose offerings designed for your project.

Cloud
The rate depends on the amount of data hosted, regardless of the number of users.
Quick implementation
ISO 27001 hosting
Automatic updates

Intranet
The price of Intranet offers is based on the number of named licenses acquired.
Integration into the IS
Login to your corporate directory
Specific security policy