Tips & Hints
Manage your KPIs with Mezzoteam
02 December 2021 — Solution
Do you want to know in real time how your project is doing? Find out how to manage your KPIs with Mezzoteam.
For each workspace, Mezzoteam offers a dashboard composed of graphic indicators and performance indicators. These indicators, also known as KPIs, once implemented, will provide real time information on the efficiency of the project.
What is a KPI?
A KPI (Key Performance Indicator) represents a measure that will be monitored throughout the project. Its value will be compared with predetermined thresholds. By aggregating several KPIs, you will get a "scorecard" for the project. It will provide information on the corrective actions to be taken to ensure that it runs smoothly.
KPIs in Mezzoteam
There are two main categories of indicators in Mezzoteam: graphic indicators (bars, pie charts, curves, etc.) and numerical indicators. These indicators will allow us to set up our KPIs.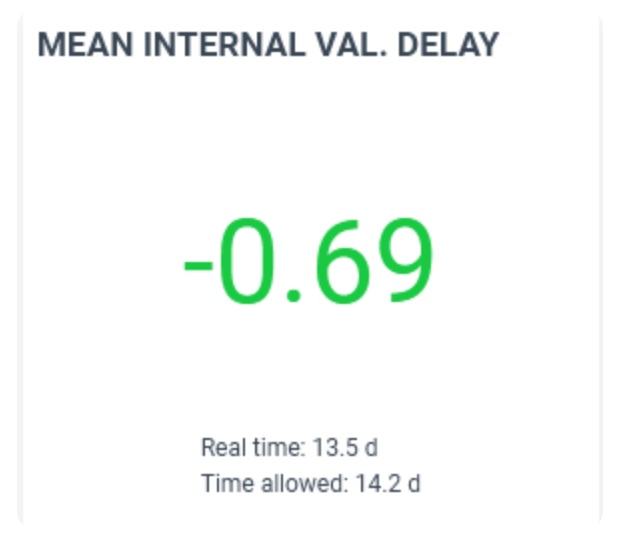 Here is an example of a performance indicator: the average delay of validations.
It is of course possible to configure this indicator to focus on only a part of the documents, or on a specific type of validation task. In this example, we are only interested in the internal validations of the contractor.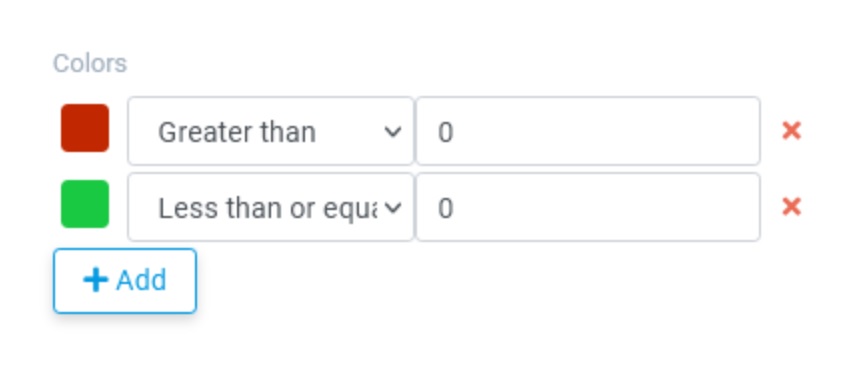 Thanks to the different thresholds that can be defined in a KPI, the indicator is colored. The configuration interface of the dashboard which allows you to easily create as many thresholds as the project management wants. In this example, we have defined two thresholds, one less than or equal to zero days of delay, shown in green, and the other greater than zero to show in red the indicator in this case.
Thus, during the whole project, it will be possible to follow the performance of this measure at a glance thanks to the configuration of the thresholds in value and in color.
Of course, you are not limited in the number of thresholds you want to set.
Types of indicators available
Since you are not limited by the number of indicators you can add to a dashboard, you can track multiple KPIs, especially since it is possible to insert the same type of indicator several times with different settings.
---
About Mezzoteam
Mezzoteam is a Common Data Environment (CDE) that enables thousands of construction stakeholders throughout the world to manage their models, documents and processes in complete safety. Used from the design phase through to the operation phase, the BIM collaborative platform is available in Cloud or On-Premises modes according to the needs of the project.
Subscribe to our webinar channel
Contact us if you need a personalised demonstration